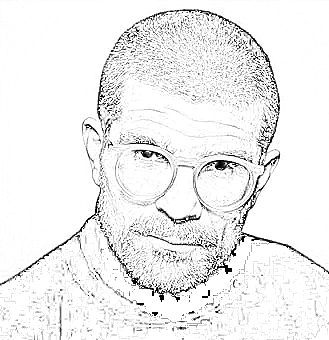 David Mamet : « The leads are weak ? You are weak » : les leads intentionnistes, se vendent de plus en plus cher, dans l'assurance, l'immobilier, le tourisme
La passion et l'intérêt des vendeurs et encore plus des commerciaux sédentaires pour les leads ne sont pas nouveaux : dans Glengarry Glen Ross déjà, des vendeurs immobiliers expérimentés mais sur le point d'être virés (fired) se plaignaient de la qualité des leads qui leur étaient fournis pour expliquer leurs piètres performances. « The leads are weak » protestait l'un d'entre eux qui se voyait rétorquer par un supérieur jeune et fringant : « The leads are weak ? You're weak ! » (« Les leads ne valent rien ? Tu vaux rien !»). Dans le film, les leads Glengarry, des leads hautement qualifiés, conservés dans un coffre-fort, faisaient office de Graal pour les vendeurs sur la sellette, prêts à tout pour mettre la main dessus (le mot « lead » apparaît à 83 reprises dans le film). David Mamet, auteur du scénario, a tenté dans sa prime jeunesse et non sans mal de vendre des tapis via des cold calls (appels à froid) et connaît parfaitement l'importance stratégique d'un tel fichier.
Le contexte récent sur la réglementation du télémarketing, du démarchage téléphonique, la difficulté partout observée dans les centres d'appels à joindre des prospects ont rendu encore plus vitale la nécessité de disposer de leads et, si possible, de leads intentionnistes. Dans le panorama du lead co-édité par En-Contact, magazine spécialisé, et Tagadamedia, retrouvez les principaux acteurs de ce marché, leurs techniques de fabrication, quelques recettes pour transformer un lead, le prix moyen d'un lead en 2022 et le panel de services associés proposés par certains de ces acteurs.
Cold calls are dead, la baseline utilisée par l'un des acteurs très dynamiques de ce marché, hipto, pose bien le problème et l'enjeu.